Education
We build education programs designed to foster a new generation of leaders who will embrace careers balancing impact and performance.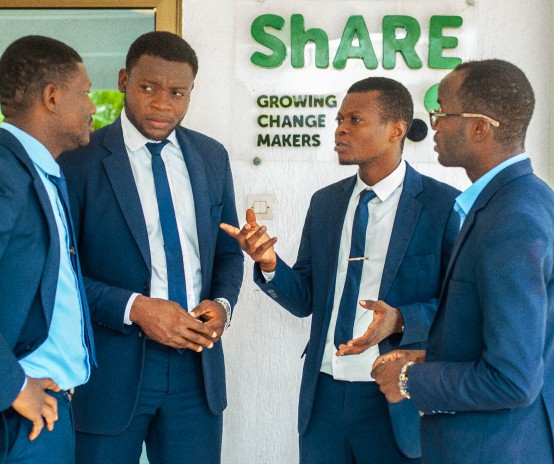 Our programs
We believe in the power of youth to bring a fresh look to the most challenging issues: climate change, income inequality, bringing growth to all.
Our education programs equip young people with knowledge and skills to challenge today's development paradigm and co-design solutions for governments and businesses. We focus on providing our trainees with transversal skills that enable them to do well and good and to solve problems in their communities.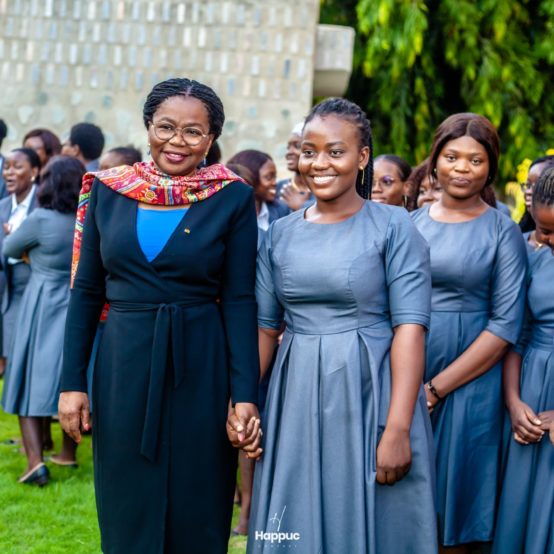 Delivering education programs with the highest level of sponsorship
H.E Mme Dogbe the Prime Minister of Togo is the global mentor of the PEWA program in Africa. In Togo, she welcomes the students in her office for the annual launching ceremony and grants a special audience for the 3 start-up winners.
Bringing the Harvard Business School experience to our students
Elena Kodey is a full time coach at Do Well Do Good. She joined us after being a coach at Harvard Business School. She is in charge of helping our talented students to develop their leadership and become Do Well and Do Good leaders.
Bringing our students to the heart of CAC40 firms
20 students from underprivileged backgrounds in Paris follow a 40-week intensive program, parallel to their university curriculum, to get ready for highly-qualified jobs in the private sector.
University students
Future Leaders
Inspiring 3 000 students across 50 countries to embrace careers that balance performance and impact.
Find out more
Executive education
Customized programs
Tailor-made program for our corporate partners on 5 topics: climate, circular economy, inclusive jobs & products or purpose.
Contact us
How we deliver our leadership programs
1
Identify and capture talent
Leaders can emerge from any social background. We give equal opportunities to all academic and economic profiles. Through a competitive selection process, we identify talented people determined to make a change in their community.
2
Transform individuals into leaders
In most of our 12 to 18-month programs, our training cohorts are no larger than 20 people. We then measure individual performance at the end of every module and tailor the learning path to each one. These are some of the ingredients that enable a real transformation.
3
Learning by doing
Each module of the program is based on a practical project. For each program, we select a small set of skills that students practice, module after module, as complexity increases. The programmes are delivered with a blend of online and face-to-face learning. All go through a 3 to 4 months of government or private sector internship.
4
Connect with opportunities
Depending on the program, we support our trainees to find meaningful employment, as entrepreneurs and through job placement in companies or governments who partner with Do Well Do Good