Future Leaders Program
A leadership program to inspire university students worldwide to do well and to do good.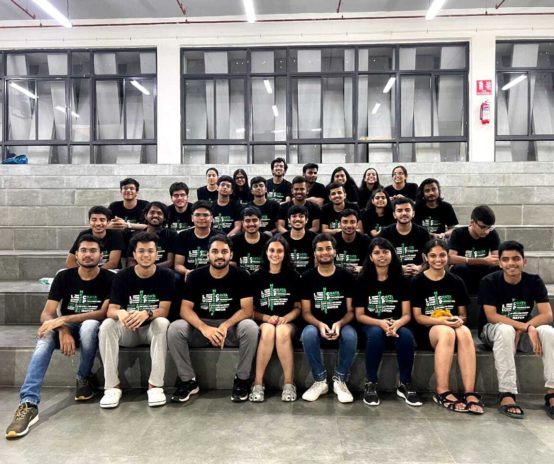 Program overview
The Future Leaders Program is a 22 weeks curriculum (12 weeks for junior members and 10 weeks for seniors). Students go through a series of intensive trainings, assignments, project based learning and conduct research to develop and enhance their do well do good leadership and application skills.
Throughout the program students get to apply their learning's and skills on conducting research, solving a social challenge, working on a mini strategic project with start-ups, or even pitching a business idea in a global group. Students get to deep dive on issues related to the Do Well Do Good expertise networks focused on- Purpose-led, Climate, Circular Economy, Inclusive Job and Inclusive Product.
The Future Leaders Program is adjusted to the local context to ensure students can balance their time between the program and their academic curriculum. The core team, which comprises students who take on additional responsibility, is trained by us to ensure the successful implementation of the program.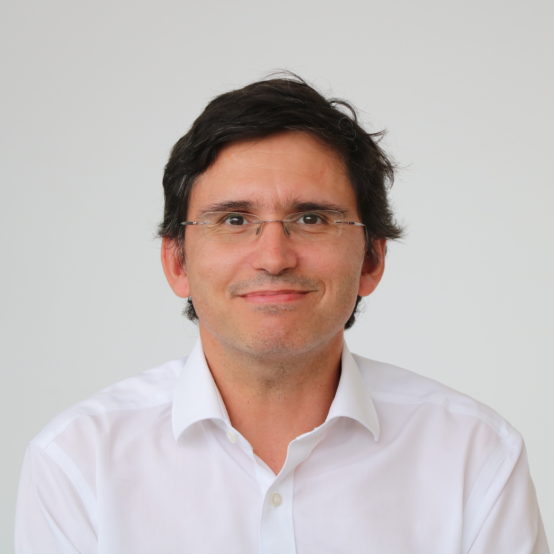 "You do not need to be a hero to change the world. Through the Future Leaders Program, we hope to inspire you to embrace careers where you will be able to do well and to do good at the same time."
Sébastien Frendo, Founder and CEO of Do Well Do Good.
UNIVERSITIES
98+ Universities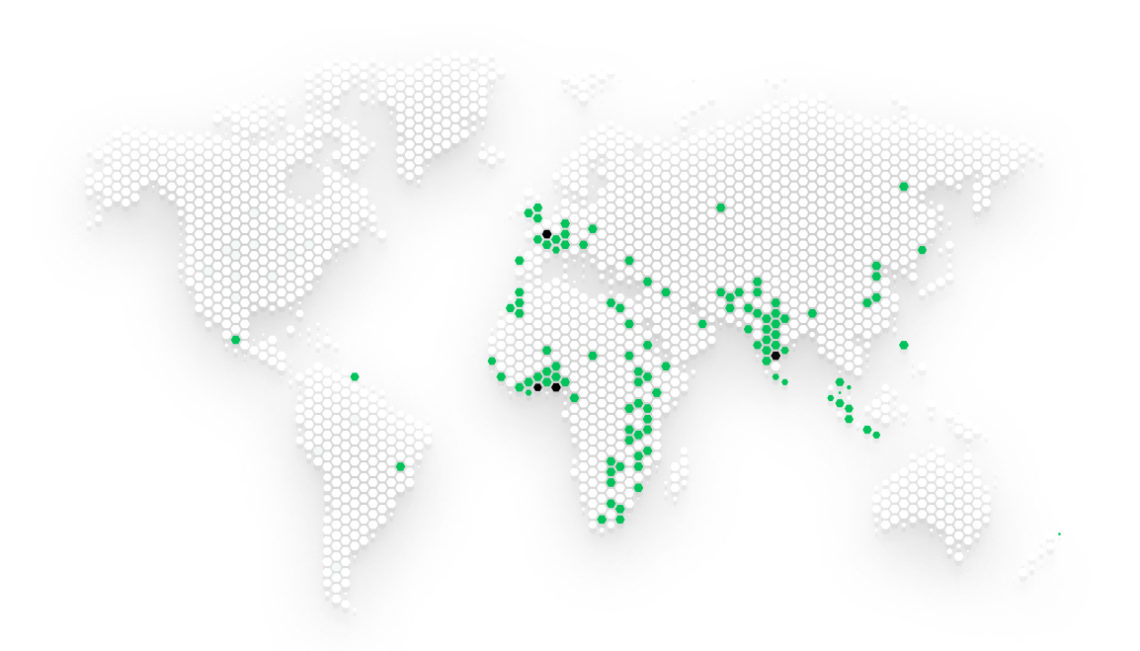 EUROPE & AMERICA
France
Portugal
Serbia
Switzerland
United Kingdom
Russia
Brazil
Mexico
USA
Venezuela
AFRICA
South Africa
Benin
Botswana
University of Botswana
BIUST
Cameroon
Egypt
Ain Shams University
Cairo University
Alexandria University
Ethiopia
AAU-School of Commerce
AAU-School of Law
AAU-Institute of Technology
Jimma University
Ghana
Ashesi University
KNUST
Legon
UPSA
Gambia
Ivory Coast
Kenya
JKUAT
Kenyatta University
Strathmore University
University of Nairobi
Lesotho
National university of Lesotho
AFRICA
Malawi
MUBAS
University of Malawi
Morocco
Mozambique
Eduardo Mondlane University
Sao Tomas
UJC
Niger
Nigeria
Covenant University
Obafemi Awolowo University
University of Ibadan
University of Lagos
Rwanda
Senegal
Tchad
Tanzania
SUA
University of Dar es Salaam
Uganda
Zambia
Copperbelt University
Mulungushi University
University of Lusaka
University of Zambia
 Liberia
ASIA
Bangladesh
China
Fudan University
Hong Kong University
Peking University
Renmin University of China
Xiamen University
India
BITS-Goa
BITS-Pilani
IIFT
IIM-Ahmedabad
IIM-Bangalore
IIM-Calcutta
IIM-Indore
IIM-Kozhikode
IIM-Lucknow
IIT-Bombay
IIT Bhubaneswar
IIT-Delhi
IIT-Kanpur
IIT-Kharagpur
IIT-Madras
IIT-Roorkee
IIT-Ropar
IIT-Varanasi
SRCC-New Delhi
St. Stephen's
TISS
ASIA
Indonesia
Binus University
IPB
ITB
ITS
TSM
UGM
UI
UNPAD
UNAIR
Pakistan
Philippines
Singapore
Sri Lanka
WHY JOIN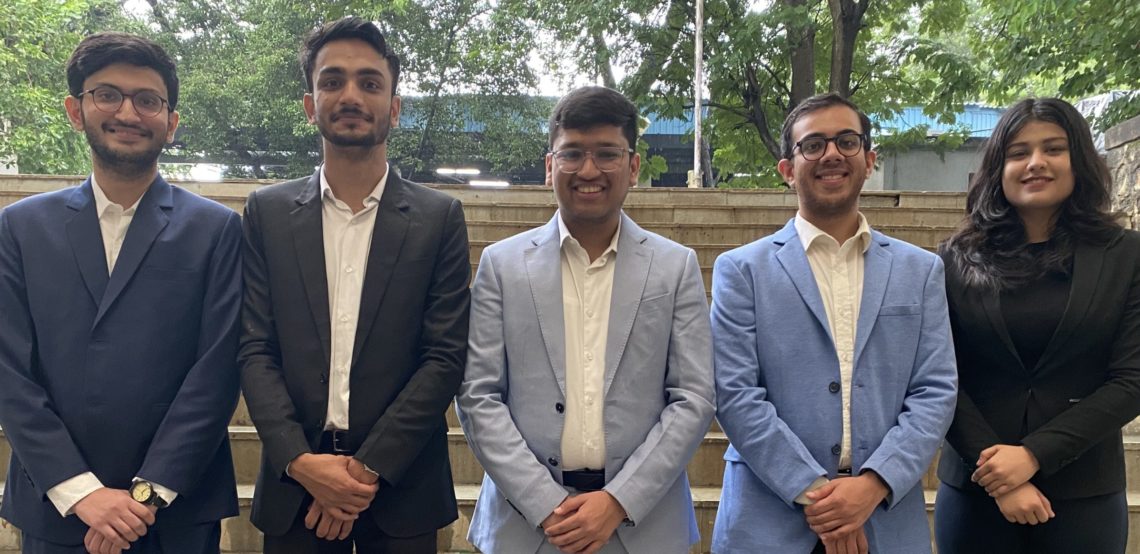 1
Get trained
Receive training on do well do good concept, leadership skills and its application through various projects, assignments and group activities. Deep dive to build knowledge, research and apply them on the 5 expertise networks: Purpose-led, Climate, Circular Economy, Inclusive Job and Inclusive Product.
2
Develop professional experience
Work on Do Well Do Good cases and learn how to apply Do Well Do Good concept on companies, projects and start-ups. Receive feedback from team members. Join live networking and training sessions. Work on a real mini strategic project with a start-up or on an expert topic conduct research and interviews.
3
Join a community
Interact with students worldwide and exchange knowledge, ideas and work together. Join the growing alumni community of Do Well Do Good Future Leaders and stay connected.
PROGRAM MODULES
The program has 4 core modules where you will learn and apply the Do Well Do Good concept through different activities.
Module 1
Do well Do Good Case Studies
(2 weeks)
Understand and apply the Do Well Do Good concept through two case studies.
Get to share with your team members during weekly meetings.
Receive feedback on your presentation from team members.
Module 2
Do Well Do Good Strategic Presentation
(4 weeks)
Learn and apply problem-solving skills on a Do Well Do Good topic to prepare a high-quality slide presentation.
Join to participate and share on any one of the 5 expertise networks: Purpose-led, Climate, Circular Economy, Inclusive Job, and Inclusive Product.
Module 3
Do Well Do Good Start-up Project
(6 weeks)
Implement the Do Well Do Good assessment on a start-up.
Conduct a carbon footprint assessment for a start-up.
Practice problem-solving and strategic skills on a mini strategic project OR work on a research and conduct interviews.
Module 4
Do Well Do Good Careers and Leadership
(10 weeks)
Recruitment and on-boarding of the next batch.
Mentor and coach the new team.
Craft your Do Well Do Good career and leadership style.
Learning Methodology
The Future Leaders Program is implemented in universities by the students themselves who receive guidelines, materials and access to the Do Well Do Good platform. Students cannot join individually. They need to create a team of 20-40 students from the same university to run the program.
Learning by collaboration
Students are grouped into smaller teams according to the expertise networks and meet weekly to discuss, debate and give feedback.
Learning by doing
Students spend more than 60% of their time on projects so they can sharpen their skills through practice.
Learning by teaching
As senior members students mentor, coach and help recruit the next team. This is the best way to ensure concept and skills have been fully acquired and demonstrated.
PROGRAM COST
The Future Leaders Program is a free learning program for all university students where students can complete three modules at no cost and receive a badge after completion. However, if students wish to complete all 4 modules of the program, receive a certificate and become a part of the alumni community, they can find start-ups that would like to invest in young talent at an estimated cost of 150 Euros per student. Thereby covering the cost of the program for the students. Guidelines to identify and onboard start-ups will be provided.
Alternatively, students can self-sponsor themselves and complete a module with the Do Well Do Good team at a cost of 150 Euros (scholarships are also provided depending on the student's socio-economic background).
Process
Interested students can first form a core team comprised of at least 7-10 members to be eligible to apply.
Students can only join the program as a team of 20-40 members and not individually.
A university cannot have more than one Future Leaders Program student chapter.
If your University is not yet part of the current list of teams please do fill in the Expression Of Interest form. Once we receive your request, the team will get in touch with you to provide further details.
Selection
The selection will be conducted by the core team or senior members on campus.
An application and interview guidelines will be shared to help the core team or seniors conduct the interviews.
All students have to go through an intensive recruitment process to be selected for the program.
We are looking only for committed and dedicated students to uphold the Do Well Do Good mission.
Commitment
We expect all Future Leaders to dedicate about 3 hours weekly to the program throughout its duration.
Typically, a student spends about 1 hour on e-learning, 1 hour working on assignments and 1 hour to attend the weekly meeting on campus, which is compulsory.
"The Future Leaders program has helped me understand the possibility and importance of doing well for yourself and, at the same time, doing good for society. The DWDG framework helped me broaden my horizon and evaluate companies on the social factors which are distinct but highly related to each other."
Kaustubh Ingole,
President IIM Calcutta (India)
The Future Leaders Program at UI has been truly remarkable and has profoundly shaped both my personal and professional growth. The experience has equipped me with invaluable skills, provided me with comprehensive insights, and shaped me into a future do well do good leader.
Fatimah Az-Zahra Qorib
Student UI (Indonesia)
To me, "Do Well Do Good" is not just a simple phrase, it is a life-changing principle that leads to a flourishing life. "Do Well" that focuses on upgrading our personal values for a successful career, combined with "Do Good" that benefits others, creates the perfect balance in our easily unbalanced life.
Steven
Student UNPAD (Indonesia)
What are the steps involved in the recruitment process?

The recruitment process has 4 steps. Step 1: Expression of Interest form is submitted Step 2: Application Step 3: Recruitment and Selection Step 4: Onboarding
What will happen after I fill in the Expression Of Interest?

The Team Development Manager (TDM) will review your Expression Of Interest to ensure that it meets the necessary criteria and requirements.
Will I be able to speak to someone or email if I have more questions around recruitment?

Yes, a Team Development Manager will help you throughout the recruitment process. You can also send in your queries to newteam@dowelldogood.com.
Can I use our university format to conduct interviews or GD?

Yes, you can certainly adapt and use your university's preferred format for conducting interviews or Group Discussions (GD) during the recruitment process. The goal is to create an effective and professional recruitment experience for candidates while meeting the FL program requirements.
When will I receive the application pack?

The Team Development Manager will send you an email providing you with all information regarding the application. Students are granted access to the Google Classroom where further information is provided.
Will the program cost me to participate?

The FL program is a free learning program, however as we scale up our activities we need to find an economic model to cover the cost. You can participate in M1,2 and 4 which is the BASIC program for free. If you wish to continue your learning journey, we encourage you to find a start-up that can sponsor you and cover your costs and you receive the program for free along with certificates and alumni status. If you fail to find a start-up, you can self-sponsor to pay and continue on the program.
Will I have to pay for my certificate if I do not find a start-up that covers my cost?

Yes, you may find a start-up that can sponsor the program for you at a cost of 150 euro per student or you can self- sponsor yourself. Once we receive the payment you will be able to proceed on the program and also receive a certificate and alumni status at the end along with a free access to our flagship module which is I-Batch or International batch.
Will I get a certificate if I complete the junior modules and do not want to continue as a senior member?

No, you will only receive a certificate after completing all the 4 modules. If you complete the basic free program you shall receive a participation badge and if you complete all 4 modules you receive a certificate at the end of the program.
Are the trainings live?

The FL program follows a hybrid model whereby we offer the training to you online but you must participate in the weekly meetings which are offline and conducted by chapter core team members. We also have live webinars, training, networking sessions etc.
Is there any particular software required to access the trainings or the program curriculum?

Yes, you will need 3 important platforms before starting the program: every student must create or have a Gmail account to use Google Classroom. Every student must download SLACK. Every student must download Zoom.
Will the program overlap with my academic courses?

No, at the start of the program a calendar will be set to ensure that all modules take place at an appropriate time.
Is it compulsory to attend weekly meetings on campus? What if I have a class during that time?

Weekly meetings are mandatory, they are scheduled by the President after discussion of a suitable time with all team members. However, if you have an overlap, please inform your President.
Will the 12 weeks happen back to back?

No, it is spread across 6 months to 1 year depending on the student's availability.
Are the assignment submissions compulsory?

Yes, it is mandatory for you to complete all assignments. If you do not submit you will not progress to the next module.
If I do not find a start-up that covers the cost of the program then can I still do a start-up project?

No you cannot.
Is I-Batch still available? (International batch which helps students work on a project in an international group)

Yes, it will still be available however it is a part of the paid learning path.
Are there other things that are paid on the program?

Yes, we will introduce shortly other trainings and activities that will provide students advance Do Well Do Good trainings and exposure which will be paid. However, the modules will remain the same.
Do all senior members have a role to play on the program?

Yes, every senior member must also be associated with an expertise network and mentor, coach and assist juniors throughout the program. Most importantly help find good start-up projects.
How will I interact with the Do Well Do Good Future Leaders international community?

All our students will be able to connect, collaborate, learn and share through our platforms that brings everyone together.
Will I have access to the alumni community?

Once you successfully complete all the modules you will have access to the alumni groups and network. Our alumni community has over 3000 students.