A Programs of Excellence for Leaders in Government
An initiative designed in partnership with the government of Togo, the PPE program identifies and prepares young talent for top jobs in the public sector.
The PPE is a 12-18 months training program designed for students enrolled in Masters programs and for young graduates. The PPE program gives equal opportunity to any qualifying candidates who want to contribute to the development of his or her country. It focuses on four pillars:
• Professional skills
• Leadership skills
• Openness to the world
• Government functions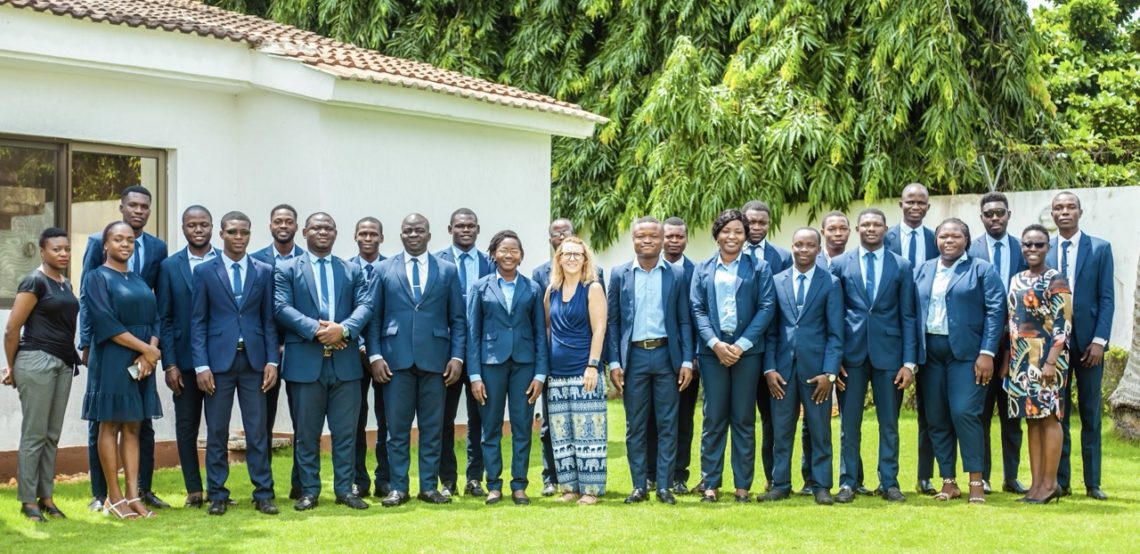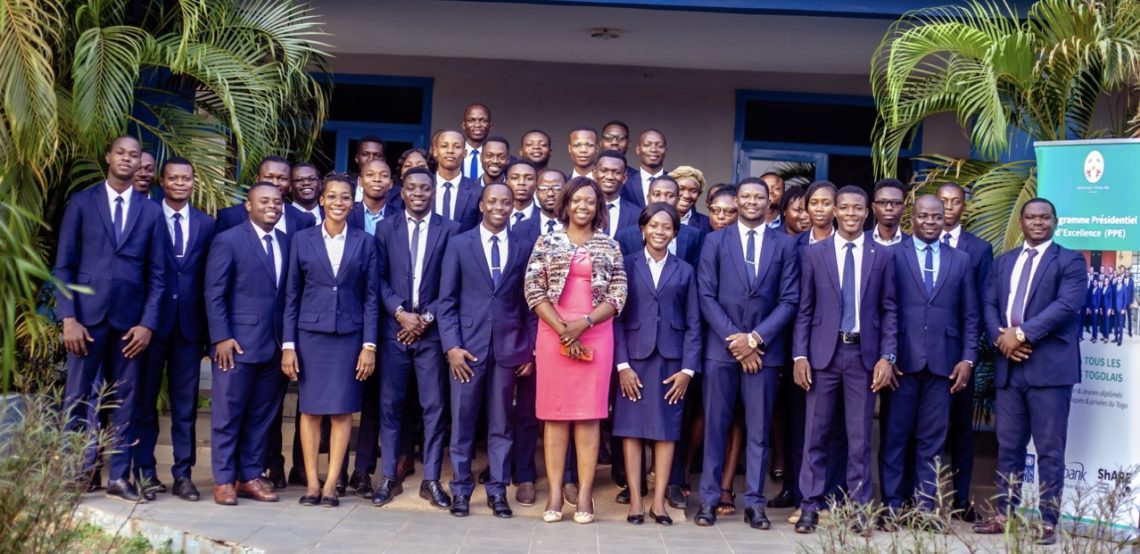 Candidates
3 000
More than 3 000 candidates applied for only 140 enrolled trainees since 2019.
Students trained
140
Since its launch in 2019, we have trained 140 young men and women.
Number of cohorts
4
We have had four rounds of recruitment.
Number of students placed in government
100
PPE alumni are now embedded in various government institutions supporting Ministers and institutions' heads to deliver programs.
AN INITIATIVE CHAMPIONED BY THE TOGOLESE PRESIDENT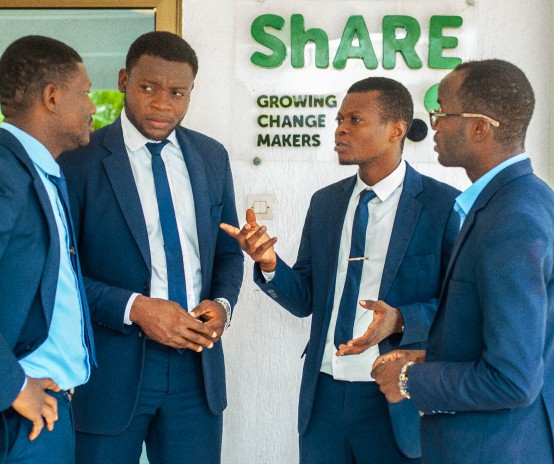 Mobilizing the best local talents for the public sector
PPE pillars are designed to provide young professionals with corporate and leadership skills that will prepare them to be effective leaders in the government.
Corporate skills: our strategy experts train students on skills needed in the business world such as critical thinking, problem-solving or effective communication. Students also receive training on using key work tools such as Excel and PowerPoint. They are exposed to the corporate environment through internships in the private sector.
Leadership: we challenge our students to be proactive, take initiative, effectively manage projects, and work in teams. They benefit from individual coaching sessions to develop self-awareness on their leadership style and build confidence.
Openness to the world: students work with our international students from over 50 countries on joint projects. Students get to work on actual projects provided by DWDG's corporate clients thereby providing students with knowledge on key themes such as digitalization, climate change, infrastructures or sustainable mobility.
Government functions: students work on topics fitting the Government's development plans.They are trained on key administrative processes (e.g., budget processes and procurement) and do 2-3 months internships in Government departments and ministries.
A FACULTY GROUNDED IN THE PROFESSIONAL WORLD
How to apply to our program?
Follow our LinkedIn page to be informed about our next recruitment campaigns.