Program of excellence for students from underprivileged backgrounds
PEEQ is a highly selective leadership program offered to talented Master's students in France. Launched in Île-de-France, its aim is to grow leaders from modest socio-economic backgrounds.
Over the course of 40 weeks, the program helps students to develop their corporate and leadership skills. Furthermore, as part of the program, students follow an internship in a strategy or sustainability department in a top-tier company.
The program is free for the students.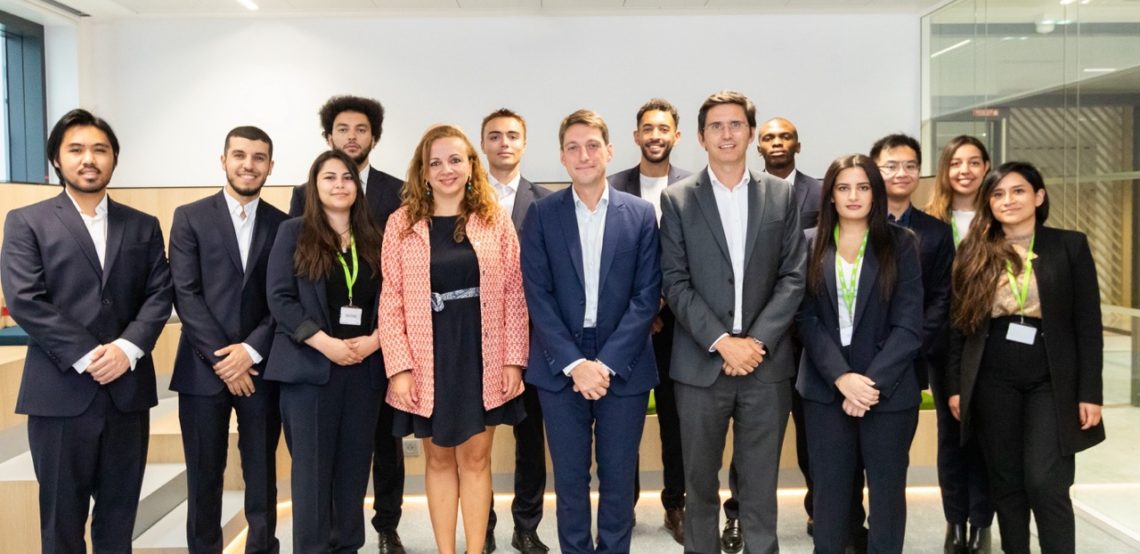 APPLICANTS
550
A highly selective program. Typically, we receive 550 applications for 20 students enrolled.
PARTNERS
10
The program has more than 10 corporate partners with a high-level sponsorship from executive committee members.
DURATION
40
The program is intensive, lasting 40 weeks over 18 months. It transforms young and talented students into trained professionals, sharing our Do Well Do Good philosophy.
CLASS SIZE
20
Students work in classes of 20 students, divided in learning units of 4 students, to ensure an effective learning path.
Why apply to our program?
1
Internship
For students who successfully complete the training, Do Well Do Good organizes a special placement forum with partners to join their strategy departments, sustainable development departments, and Young Talent programs (long internships).
2
Exceptional trainers
Students are mentored by former consultants from BCG, McKinsey, and Bain, and have access to a coach from Harvard. Students have the opportunity to meet and engage with executive leaders from our program partners (e.g., Director of Strategy, CEO…).
3
Professional skills
Throughout the program, students acquire high-level professional skills through a combination of online learning modules, in-person sessions, and real-world corporate projects.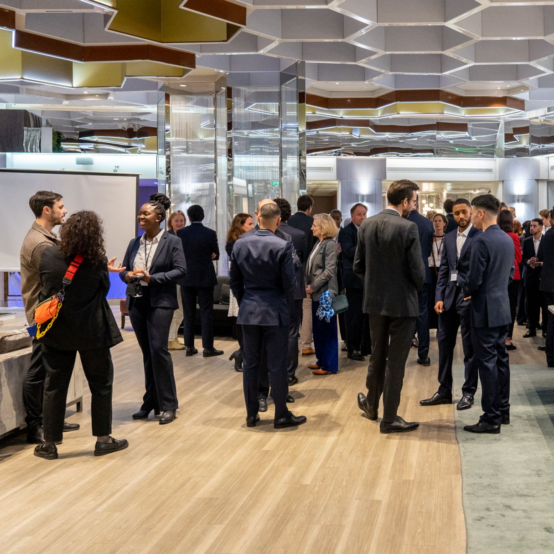 Corporate Partners and internships
We organize an internship recruitment forum for PEEQ students to meet and be interviewed by our corporate partners. Two months prior to the conclusion of the program, we also organize a recruitment process to facilitate student placements with our corporate partners
Why partner with the PEEQ program?
1
Engaging your teams
A project that has an impact in society, and that employees, leaders, and managers can take pride in
2
Diversity
An inclusive and efficient way to recruit talented students from underpriviledged backgrounds
i) rigorously selected, ii) trained with corporate skills and corporate codes, iii) already familiar with the partner's sector of activity.
3
CSR brand building
A concrete action for your CSR strategy. The partner's logo will be displayed on the program's communication material.