A program of excellence for women leaders
PEWA is a highly selective leadership program offered to talented women in Africa to prepare them for top jobs in the private sector and support them in creating innovative and impactful start-ups.
During 18 months, the program trains the students to develop strategy, leadership and entrepreneurial skills.
PEWA is a collaboration with government and companies which seek to increase the pool of female leaders.
By sponsoring women for the program, companies have priority to hire well-trained talents.
Our ambition is to create a network of 1 000 women leaders in Africa that will catalyze change in their countries and become Do Well Do Good leaders.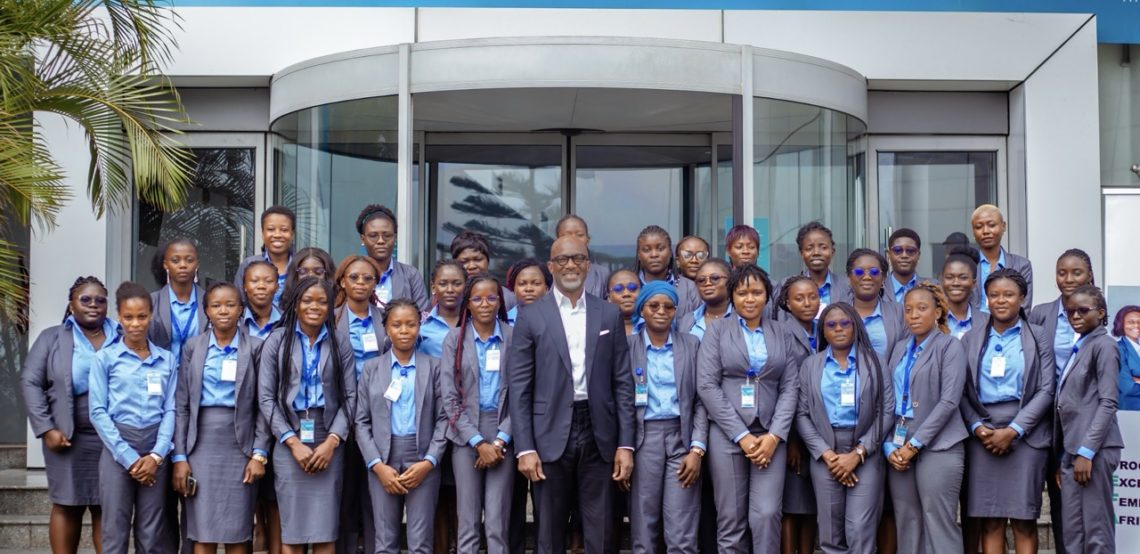 PEWA Countries
2
We have launched PEWA in Togo and Cote d'Ivoire in 2021. Rwanda will become our third country in 2024.
Women trained
160
In Togo and Cote d'Ivoire, 160 women have gone through our programs. Many of these women are transitioning into impactful jobs or creating new businesses.
Applications received
5 000
PEWA has attracted over 5 000 applicants, with an average of 1 000 applicants per cohort of 60 selected students.
Class size
20
Students are grouped into classes of 20 and in learning units of 5, for a more personalised learning process.
TOGO
The program launched in 2021 with the mentorship of H.E Mme Dogbe the Prime Minister of Togo. 2 cohorts. 120 women trained. 3 winning start-ups launched.
COTE D'IVOIRE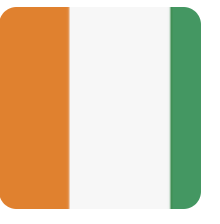 We launched the first cohort in 2022 with 40 students from over 15 universities with the sponsorship of H.E Mamadou Toure, Minister of Youth Promotion and with the global sponsorship of H.E Patrick Achi, Prime Minister of Côte d'Ivoire
RWANDA
We have signed an MoU with the Rwanda Development Board. We expect to launch the first cohort of students in 2024.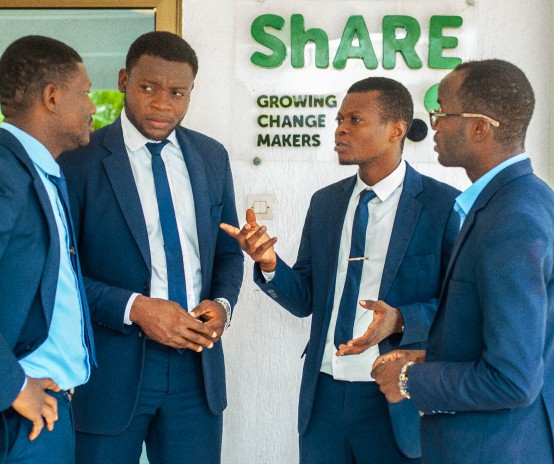 Delivering top corporate and leadership skills
What we focus on:
Teaching corporate skills such as problem solving, critical and analytical skills and communication.
Activating leadership potential with the support of world-class executive coaches.
Bridging our students to successful women leaders globally from Prime Ministers, business and community leaders.
Connecting with start-ups and job placement opportunities.
An immersive journey of start-up creation
We walk each student through creating an innovative and scalable business that addresses a problem. In short, we help our students to create Do Well Do Good start-ups.
PEWA students develop a start-up idea for eight months, and we select the best ideas through various pitch competitions.
We provide equity or grant financing to the winning start-ups and connect them to business networks.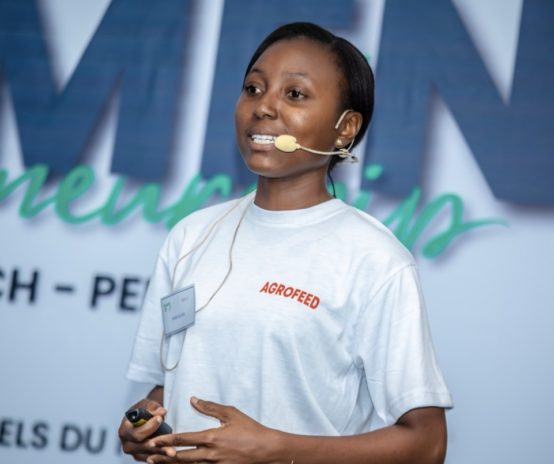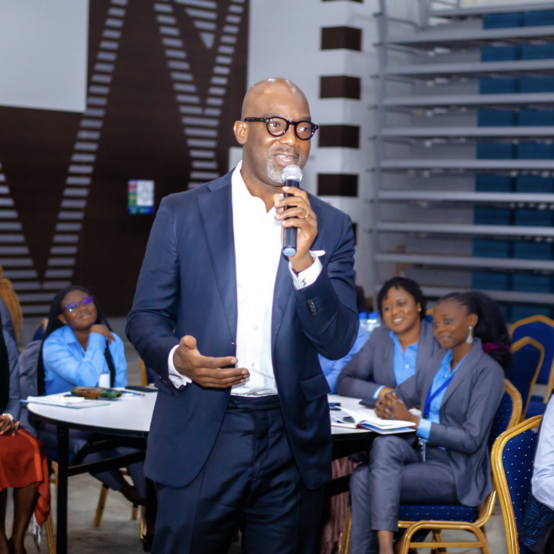 We link our students with corporations
We act as a bridge between businesses and students. Our students get to work on real-life projects provided by companies and start-ups which, in turn, get insights from trained students.
We aim to place all our students on a path to fulfilling and impactful careers. We bring corporate and public leaders to inspire students through talks and conversations. We find internship opportunities for our students in start-ups and large companies. We proactively find the best-fit job placement opportunities for each student.
How to apply to our program?
Follow our LinkedIn page to be informed about our next recruitment campaigns.