Climate
Help companies and institutions to reduce their environmental footprint, and to adapt to consequences of climate change.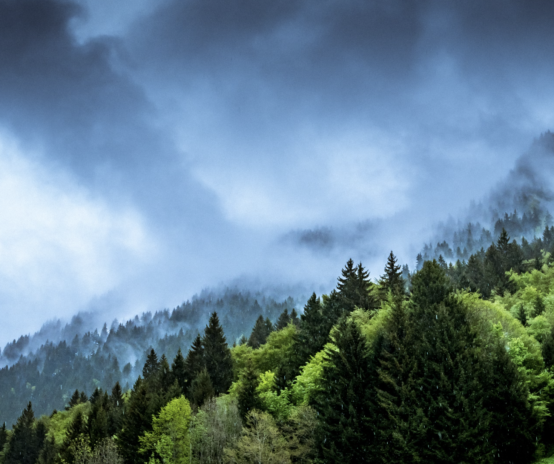 Our expertise and our convictions
Climate and environment projects go well beyond the carbon footprint. Humanity has to find a balance between developing itself to improve living standards for everyone, and not crossing the planetary boundaries. A sustainable development is possible, it requires bringing environment to the top executives agenda. We help companies to reduce their scope 1, 2, 3 and to rethink their business model. We believe that every employee, in every industry, should be trained to face effects of climate change and to limit their corporate impact on the environment.
Project offer
Reduce your carbon footprint
2 to 3-months project to review multiple business lines in order to lower your carbon emissions and those of your value chain
Project offer
Adapt to climate change
12-weeks project to model and forecast the impacts of climate change on your activity, and to prepare a swift response for all your assets
Project offer
Train your workforce
4-weeks taskforce to identify people to receive climate training, select topics adapted to your industry, and to deliver in-person and online workshops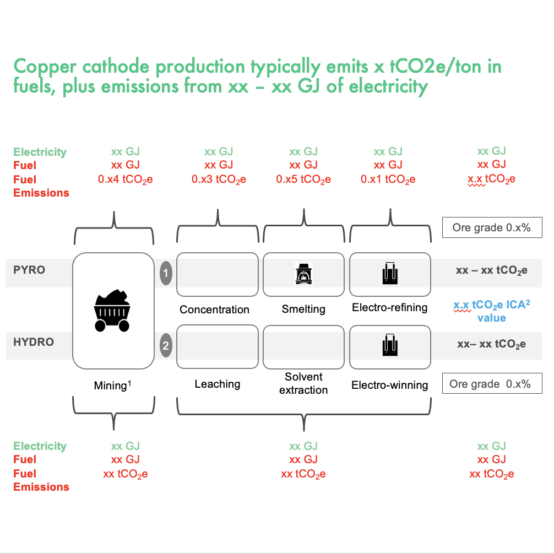 Scope 3 CO2e emissions reduction for a Fortune 500 automotive company
Understanding emissions reduction levers, finding suppliers for primary & secondary steel, aluminium, copper and plastic. For each of the 4 materials, we:
Mapped the main production processes and associated uses of energy
Calculated emissions depending on process used, energy source, and electricity mix
Identified relevant process changes, innovations or substitutions which could reduce emissions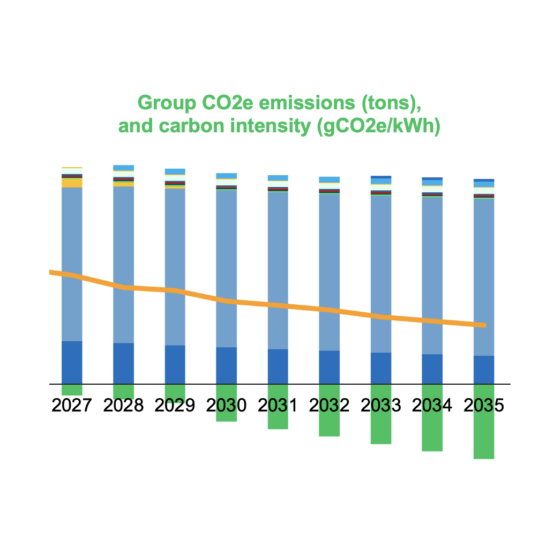 Carbon footprint reduction for a pan-African energy company
Going from a static carbon footprint measurement to a multi-year carbon footprint monitoring and forecast, from 2015 to 2050:
Simplification, additions to and update of modelling methodology
Forecast and scenarios implemented
Revised carbon emissions
Computation of additional carbon emissions
Automated reporting per year, per subsidiary, per production site, per emission item
ExCom climate training for an international automotive parts company
In-person workshop to understand causes and consequences of climate change
Physics of climate change
Beyond carbon: the 9 planetary boundaries
Impact on populations and corporations
Reducing carbon emissions
Adapt business model to climate change