Purpose
Advise companies to define and implement a purpose at the core of their strategy.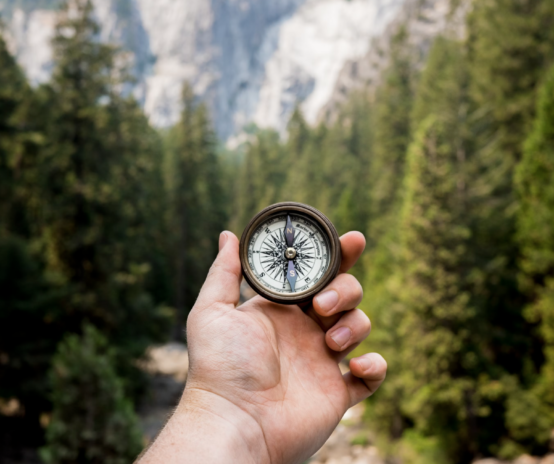 Our convictions
We believe that a well defined purpose can not only be an efficient tool for companies to express the impact they want to have on society and environment but also the long-term compass that helps companies to define their strategies.
It embodies the company's values and strategy, which gives a clear message to all stakeholders and bring more sense for its employees. However, a purpose in itself is only a communication tool if it is not linked to the company's strategy and behavior.
We help companies to define their purpose, but also to build a strategy and implementation plans around it.
OFFER
PURPOSE AND STRATEGY TASKFORCE
4 to 6-weeks taskforce to help companies to narrow down their purpose and objectives, providing benchmarks and strategic options. We use our framework and research to guide executives in the definition of their purpose and how to leverage it. This offer is more adapted to SMEs.
OFFER
COMPREHENSIVE STRATEGIC SUPPORT
3 to 4-months project to define a purpose, strategic objectives, associated KPIs and a detailed implementation roadmap. Starting from our framework, we fully build the purpose and the whole implementation strategy and associated action plans. This offer is more adapted to larger companies.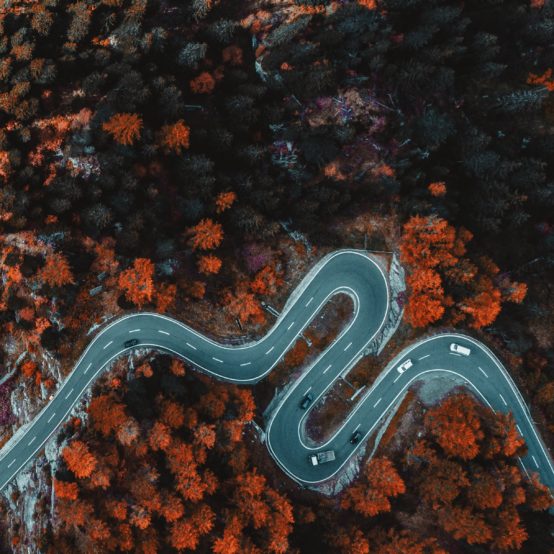 Defining the purpose and strategic objectives of a CAC40 company
We worked with a SBF120 company in the mobility sector to define a new purpose more aligned with its strategy and values. We benchmarked how CAC40 companies had defined and were using their purpose, and we proposed a set of strategic objectives, related KPIs and implementation plans with roadmap to better leverage on the new purpose and make it the compass of the company's strategy.