Inclusive jobs
Help governments, development organizations, institutions, and schools to align education with labor market demand, and to create employment. Help companies to become more inclusive.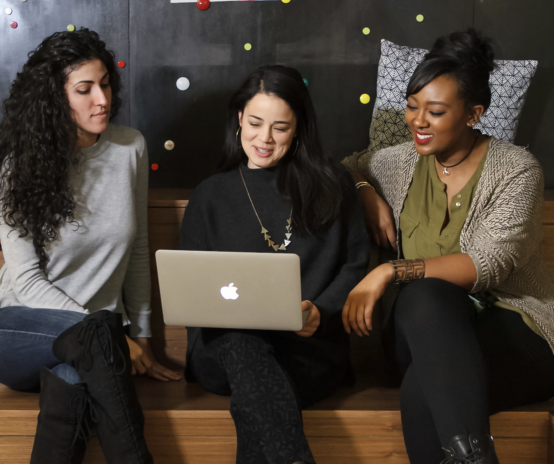 Our expertise and our convictions
Working with the private sector is at the heart of our approach: to support demand-driven education, to improve education and employment outcomes, and to correct social inequalities through an effective D&I (Diversity and Inclusion) policy.
Our areas of expertise include Technical and Vocational Education and Training (TVET), higher education, digital for education, and inclusion policies.
We conduct research to help our clients build education systems and content that enables jobs creation, such as: strategic analysis, sector analysis, pre-feasibility studies, feasibility studies. We also support companies in assessing and defining their diversity and inclusion policies.
Donors and governments
Pre-feasibility and feasibility studies
6-months pre-feasibility study to conduct diagnosis of education system (e.g., TVET), assess needs, and make a proposal for project components.
6-months feasibility analysis to prepare project approval and implementation.
Higher Education institues
Development plan definition
10-weeks project to assess development opportunities and define a strategic roadmap.
We also support implementation (PMO).
Companies
Diversity and Inclusion (D&I)
8-weeks project to benchmark D&I (Diversity &Inclusion) policies, to assess your current D&I actions, and prepare a new roadmap involving high-level stakeholders of your organization.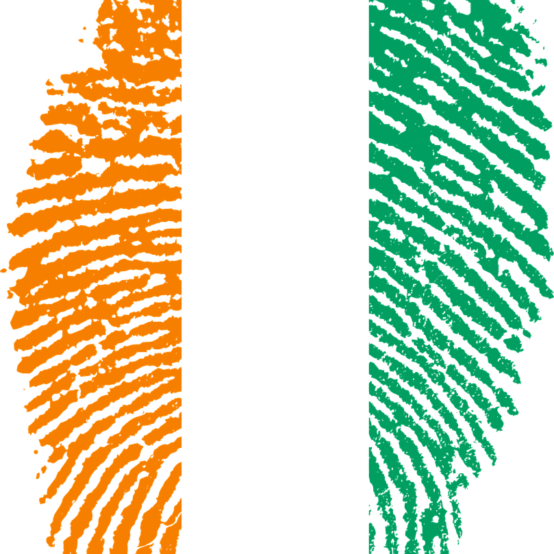 Pre-feasibility analysis in TVET
Our client wanted to support TVET (Technical and Vocational Education and Training) sector in Ivory Coast.
Our approach:
Diagnosis of TVET sector
Analysis of TVET offer for key economic sectors
TVET relevance assessment
Lessons learnt from TVET reform initiatives
Identification of funding initiatives
Development and analysis of funding scenarii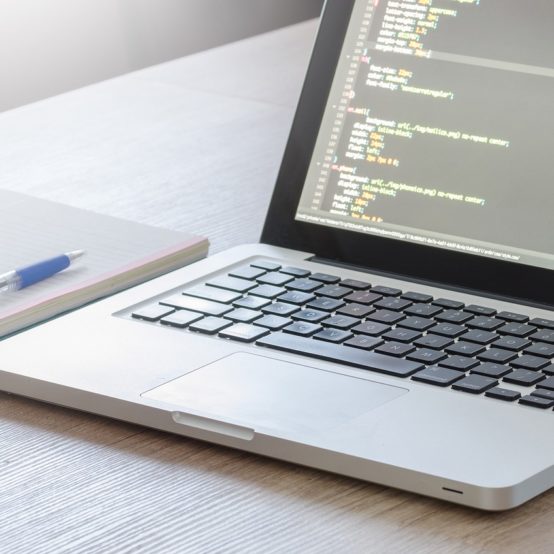 Positionning definition for digital education across all education sectors
Our client, a development institution, wanted to define global strategic priorities for digitalization of education in basic education, higher
education and Technical and Vocational Education and Training (TVET, public and private).
Thus we:
Defined the digital education usages
Defined digital education levers
Prioritized usages across sectors
Defined possible projects related to priority usages including examples of best practices, and cost estimates
Defined of strategic priorities
Built funding scenarios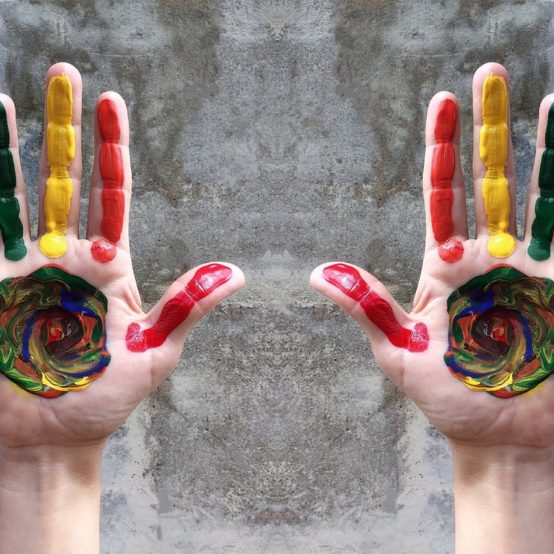 Diversity and inclusion policy definition
Our client, a global industrial company, wanted to redefine their Diversity and Inclusion (D&I) charter.
Our approach:
Benchmark of the Diversity and Inclusion (D&I) charters and policies of large industrial groups (including competitors)
Analysis of existing charter: strenghts, weaknesses, usages, KPI implementation
Workshops organization with ExCom members to redefine a new D&I charter