Consulting
Our team is focused on helping clients find balance between performance and socio-environmental impact on their strategic issues.
Our convictions
 The economy needs a new paradigm. We believe that the companies that will be successful tomorrow will be the ones able to manage dual objectives: return for shareholders and positive impact for society and the environment.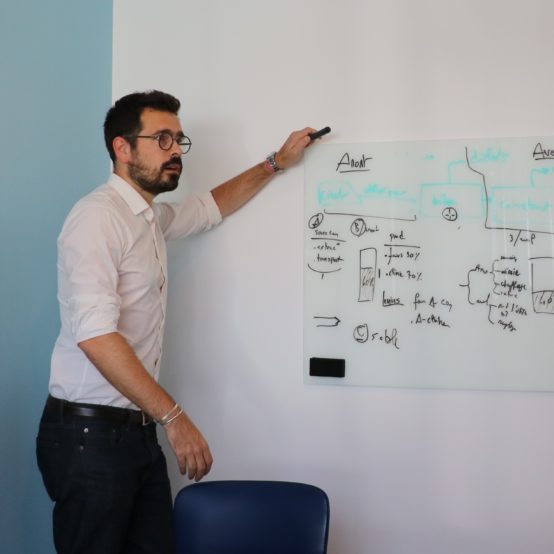 Why clients work with us
We are the only strategy consulting firm that helps its clients think through a double lens of impact and performance. Traditional consulting firms will provide advice on performance and shareholder value creation. CSR consulting firms will provide advice on ESG related topics. At Do Well Do Good, we provide both together.
Excellence – Our consultants demonstrated success within tier 1 strategy consulting firms. They provide quality insights and bring ESG topics to CEOs' agendas.
Global – We work globally in more than 50 countries by leveraging our education programs.
Reasonable price – In order to keep the balance between doing well and doing good, we set our salaries below industry standards.
Committed – We are a purpose-led company. We walk the talk and experience the daily challenges and benefits of doing well and doing good at the same time ourselves.
Purpose
Help companies to define their purpose, but also to build a strategy and implementation plans around it
Discover
Climate
Help companies and institutions to reduce their environmental footprint, and to adapt to the consequences of climate change
Discover
Circular Economy
Support our clients in their transition to circular business models and help them leverage new value pools
Discover
Inclusive Jobs & Education
Help governments, development organizations, institutions, and schools align education with labor market demand, and to create jobs. Help companies become more inclusive
Discover
Inclusive products
Guide our clients in designing products and crafting solutions for the bottom of the pyramid, across the energy, mobility, financial services, affordable housing and education sectors
Discover
Our sectors
We developed a strong expertise in 4 sectors: energy, mobility, construction and building capacity for the public sector. We only work with clients who are committed to sustainable transformation. We become their trusted advisor and help them solve their strategic challenges: good growth, strategy and planning, sustainable performance, people development, M&A and due-diligence.
Sector
Energy
We support utilities, grid operators, and public bodies on energy transition, energy efficiency, and access-to-energy projects across all geographies.
Sector
Mobility
We work with OEMs, tier-1 suppliers, technology partners and transportation system operators to define their long term strategy, identify new good growth opportunities, and boost their innovation capabilities.
Sector
Construction
We help manufacturers and engineering companies rethink their strategy, penetrate new markets and adapt their product offer, and we assist the public sector in designing infrastructure for the future.
Sector
Public Sector
We help states build capacity and train a new generation of leaders who will Do Well and Do Good.
Our senior Consulting team
Insights from Do Well Do Good Consulting
We combine sectorial knowledge and strategic analysis to deliver impactful insights for our clients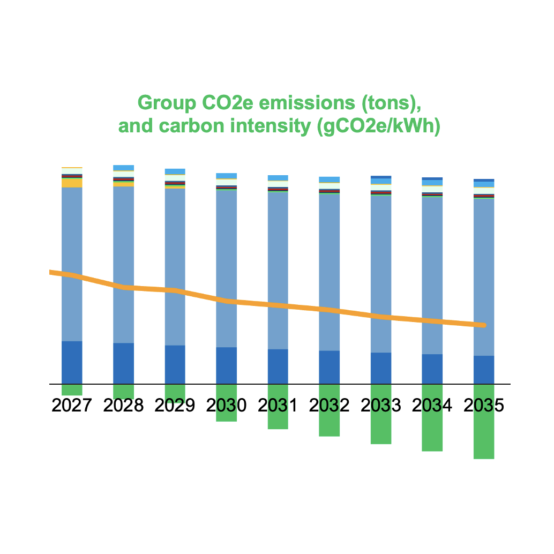 Carbon footprint reduction for a pan-African company
Going from a static carbon footprint measurement to a multi-year carbon footprint monitoring and forecast, from 2015 to 2050:
Simplification, additions to and update of modelling methodology
Forecast and scenarios implemented
Revised carbon emissions
Computation of additional carbon emissions
Automated reporting per year, per subsidiary, per production site, per emission item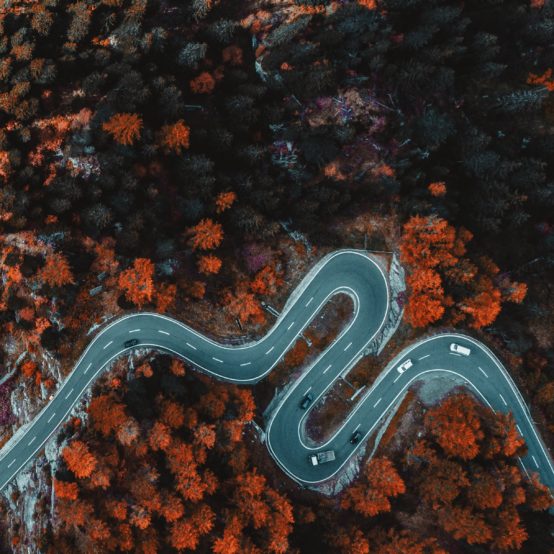 Defining the purpose and strategic objectives of a CAC40 company
We worked with a SBF120 company in the mobility sector to define a new purpose more aligned with its strategy and values.
We benchmarked how CAC40 companies had defined and were using their purpose,
and we proposed a set of strategic objectives, related KPIs and implementation plans with roadmap to better leverage the new purpose.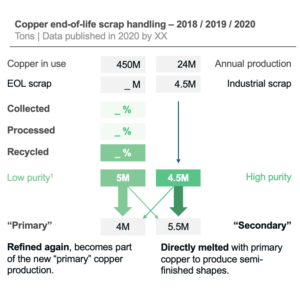 Sourcing of recycled raw materials for a Fortune 500 automotive company
Identification of suppliers of recycled raw materials for various automotive applications, with constraints on technical properties, and forecasts of available volumes by quality grades at several time horizons.
Mapped main production processes step-by-step
Mapped material flows from primary to secondary and secondary to primary
Analyzed recycling process, challenges and ongoing innovations
Identified suppliers and estimated volumes available today and at horizon 2025, 2030, 2035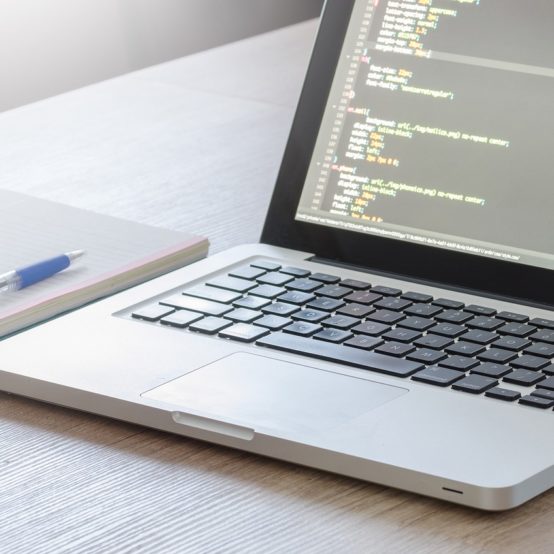 Defining a position on digital education across all education sectors for a DFI
Our client, a development institution, wanted to define global strategic priorities for digitalization of education in basic education, higher
education and Technical and Vocational Education and Training (TVET, public and private).
Thus we:
Defined the digital education usages
Defined digital education levers
Prioritized usages across sectors
Defined possible projects related to priority usages including examples of best practices, and cost estimates
Defined of strategic priorities
Built funding scenarios