Inclusive products
Guide companies to craft solutions designed for the bottom of the pyramid.
Our expertise and our convictions
We are committed to guiding our clients in crafting solutions that embrace inclusion at the bottom of the pyramid. We understand the importance of designing innovative and inclusive products that cater to a wide range of user needs and abilities.
Working across clean energy, mobility for all, financial services, affordable housing and education, this opens doors to a broader customer base and enhances social impact.
Project offer
new product development
Assist clients in conceptualizing and launching inclusive products. Through comprehensive market research and strategic planning, we help you identify opportunities, create a clear product vision, and guide you through the development process to ensure your product does not only meet user needs but also fosters inclusivity.
Project offer
business model refinement
Empower clients to build sustainable and inclusive businesses. We provide strategic insights and financial planning to help you establish a robust and financially viable model that supports your mission of inclusivity and growth.
Project offer
Go to market strategy
Equip clients with a tailored plan to successfully launch and distribute their inclusive products or services. We provide actionable strategies and market insights to ensure your offering reaches the right audience and makes a meaningful impact.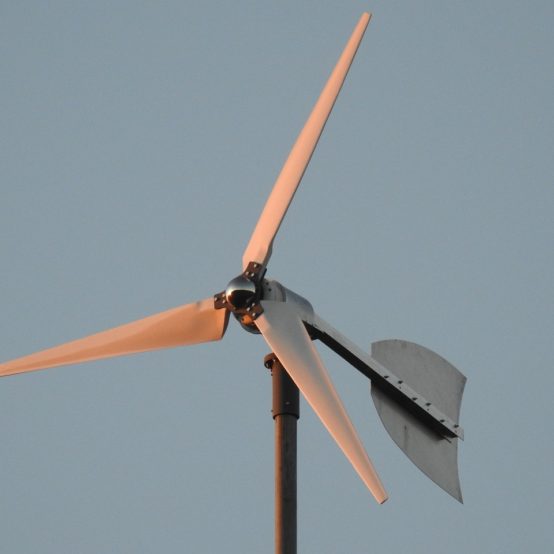 Mini-grids market & competitive analysis study to identify growth opportunities for a global utility company
We analyzed the mini-grids market on 8 priority markets for the client, to identify growth opportunities: Benin, Cameroon, Côte d'Ivoire, Kenya, Senegal, South Africa, Togo and Zambia. Key activities:
Interviewed 20 stake-holders (public-sector, private sector executives)
Analyzed countries' regulation and off-grid electrification strategies
Mapped players' product portfolios
Identified relevant tenders
Recommended entry strategy opportunities
Potential for local vaccine manufacturing in Africa
We supported Africa's mission to enhance local production of pharmaceutical drugs, obtain pathways for vaccine production, enhance local sourcing to reduce import dependencies, strengthen regional trade and fight against counterfeit drugs:
Ma

pped vaccine manufacturing value chain, including types, technologies and complexity

Assessed potential for local development and reduced dependency on imports & alliances
Recommended strategic areas to develop pathways for local pharmaceutical and vaccine production
Assessed financial inclusion initiatives for a European bank
Working for a European bank, we:
Assessed financial institutions in Europe and Africa on initiatives across personal finance, insurance, banking, payments, training.

Mapped 100+ initiatives on financial inclusion across institutions in Europe and Africa
Identified needs and potential initiatives for low income renters, gig economy workers and house-helps, among other categories